SAN JOSE IMMIGRATION ATTORNEY
At The Wisdom Law Group APC, we understand how daunting the immigration system can be. It is our mission to make immigration easier for our clients by guiding them through each stage of the process. That's why we work hard every day to empower clients through quality legal counsel and representation. We will help you gather documents, file applications, monitor the progress of your case, and assist you with consular processing, appeals, and immigration interviews. As experienced litigators, we're also not afraid to take your case to court, if necessary.
If you need help with an immigration issue, call (408) 351-7783 or message us online. We can provide legal assistance in English, Spanish, and Chinese.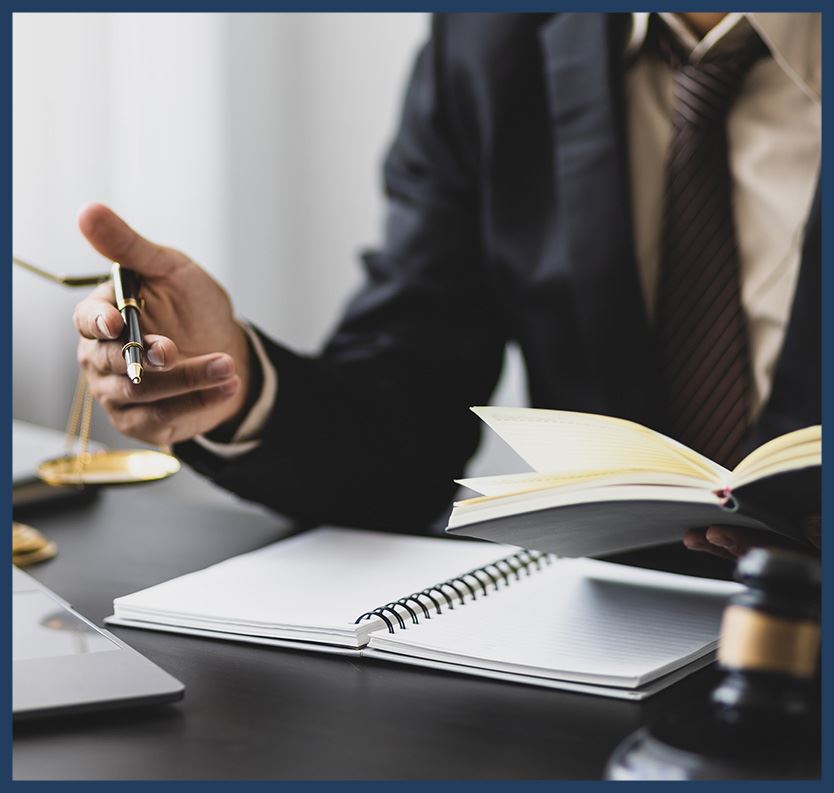 "Thank you James! Highly recommend James for any employment justice cases."

- Former Client

"James had ongoing support for my questions and concerns and gave great advice. I would recommend James to anyone seeking competent legal counsel."

- Quan

"I would recommend anyone with employer disputes to contact James for a free consultation. I hired him and he worked very hard on my case."

- Lisa Ann
Immigration Legal Services in Silicon Valley
The United States has one of the most robust and challenging immigration systems in the world. Citizens and non-citizens alike struggle with navigating it, whether for themselves, their loved ones, or their employees. Applications, especially those from places like China and India, are frequently held up for months, or even years.
If you're struggling with an immigration case or just getting started on the process, you need a lawyer who understands the U.S. Citizenship and Immigration Services (USCIS) system. That's where The Wisdom Law Group APC comes in. We can help you prepare your case and respond to any obstacles along the way. Legal counsel frequently expediates the immigration process.
Common immigration law areas include:
Asylum
Business-/employment-based immigration
Citizenship
Family-based immigration
Immigrant investors
Nonimmigrant visas
Permanent residency
Re-entry permits
Removal defense/deportation defense
Visa applications
Immigration Law Office Serving Northern California
We handle a wide range of immigration law cases, from simple cases to extremely complex cases involving asylum seekers and deportation proceedings. Our immigration lawyer, Attorney James Dal Bon, also has extensive experience in corporate and employment law, meaning we are equipped to provide counsel to companies who are interested in acquiring talent from abroad. Whether you're hoping to sponsor a relative and reunite your family in California or looking to resolve some sort of employment dispute involving a non-citizen, The Wisdom Law Group APC can help you.
We provide comprehensive immigration law services to individuals, families, and businesses throughout San Jose, Silicon Valley, Mountain View, Cupertino, and surrounding California cities. Our immigration attorney is committed to giving personalized attention and accurate legal advice, and we'll do all we can to ensure our clients' rights are protected throughout the entire immigration process.
Contact our office to request a free initial consultation with our San Jose immigration lawyer.
Contact Our Firm
To Schedule A Free Consultation