San Jose Attorney Knowledgeable & Expierenced EMPLOYMENT, IMMIGRATION, & family LAW
San Jose Employment Law Firm
We're an employment law office backed by 25 years of experience representing California workers and businesses. This means we have the legal knowledge and procedural insight to help you navigate the complexities of your employment issues and achieve optimal resolutions. Our employment lawyer is dedicated to providing personalized attention throughout the legal process. We'll work with you hand in hand to assess your situation and potential legal options, then work diligently to resolve your case. No matter if you represent a business that's hoping to protect itself from liability and workplace violations or if you're an employee or executive that needs to negotiate a contract or has been wrongfully terminated, we will steadfastly pursue the results you deserve.
Schedule a free consultation by calling (408) 351-7783 or using our contact form. Employment Law Services in Silicon Valley
And surrounding areas
At The Wisdom Law Group APC, we understand that employees and employers are constantly negotiating the terms of their relationship. Employees must ensure they're adequately compensated for their work and that their rights are maintained, and employers work hard to facilitate growth, revenue generation, and stable business operations. We're here to make this negotiation easier. The team at our San Jose employment law firm is well-versed in all areas of employment and corporate law, from labor regulations and employment-based immigration to business agreements and corporate transactions.
We're also experienced negotiators and litigators, and have successfully resolved countless cases over the past 2+ decades, including class action lawsuits, severance packages, and everything in between. Regardless of the service we provide you with, you can feel confident knowing that you're receiving informed legal counsel and skilled representation when you work with The Wisdom Law Group APC.
Outstanding Client Reviews

Personalized Attention To Every Case

Extensive Employment Law Knowledge

25+ Years of Legal Experience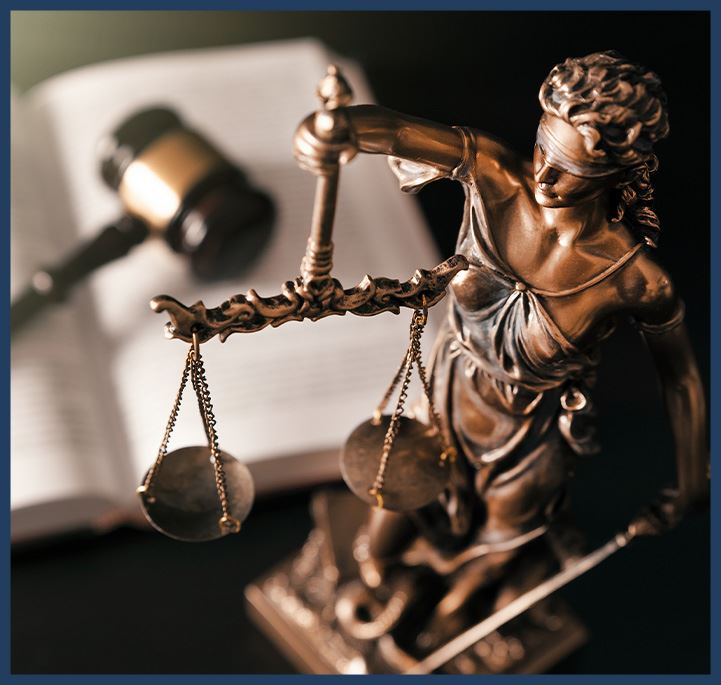 Let The Us Protect Your Interests
The team at The Wisdom Law Group APC doesn't just talk about helping people—we do it. We have a proven track record of success representing clients in a variety of legal matters related to employment law. At the end of the day, our goal is to create equitable and productive workspaces that allow companies and employees to thrive. That's why we've been on both sides. Our team has helped executives save money by reducing the potential for litigation, as well as secured compensation for employees who have been denied fair wages or forced to work overtime.
Contact our office to find out how The Wisdom Law Group APC can help you.
Contact Our Firm
To Schedule A Free Consultation