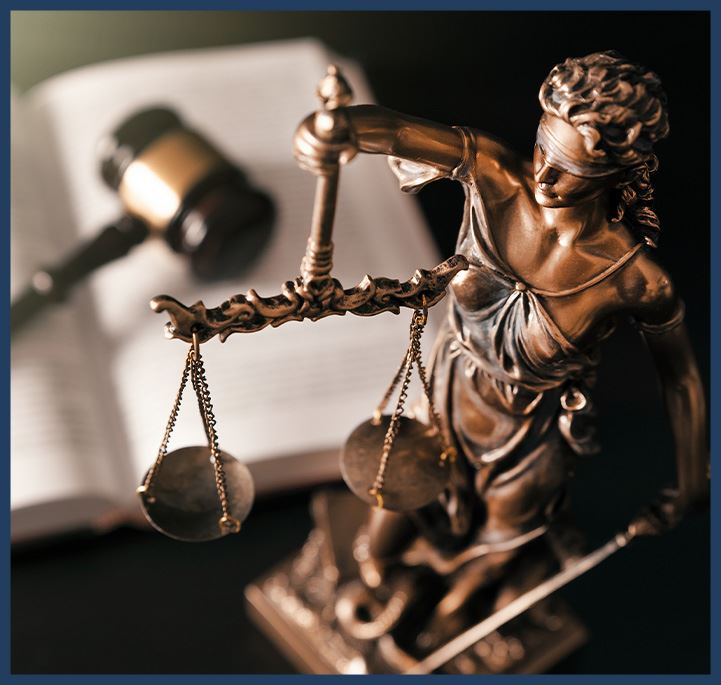 San Jose Class Action Lawyer
Class action lawsuits are one of the most powerful tools individuals have to protect their rights and interests in the workplace. A class action is a legal case in which a plaintiff brings forward a lawsuit on behalf of a group of people who've suffered a similar loss. In this scenario, the plaintiff is referred to as a "class." This type of lawsuit allows aggrieved parties to bring together multiple claims into one case, making it more efficient and cost-effective than filing individual claims.
If you're considering or facing a class action lawsuit, we encourage you to contact The Wisdom Law Group APC. We can help you understand your rights and defend them in court.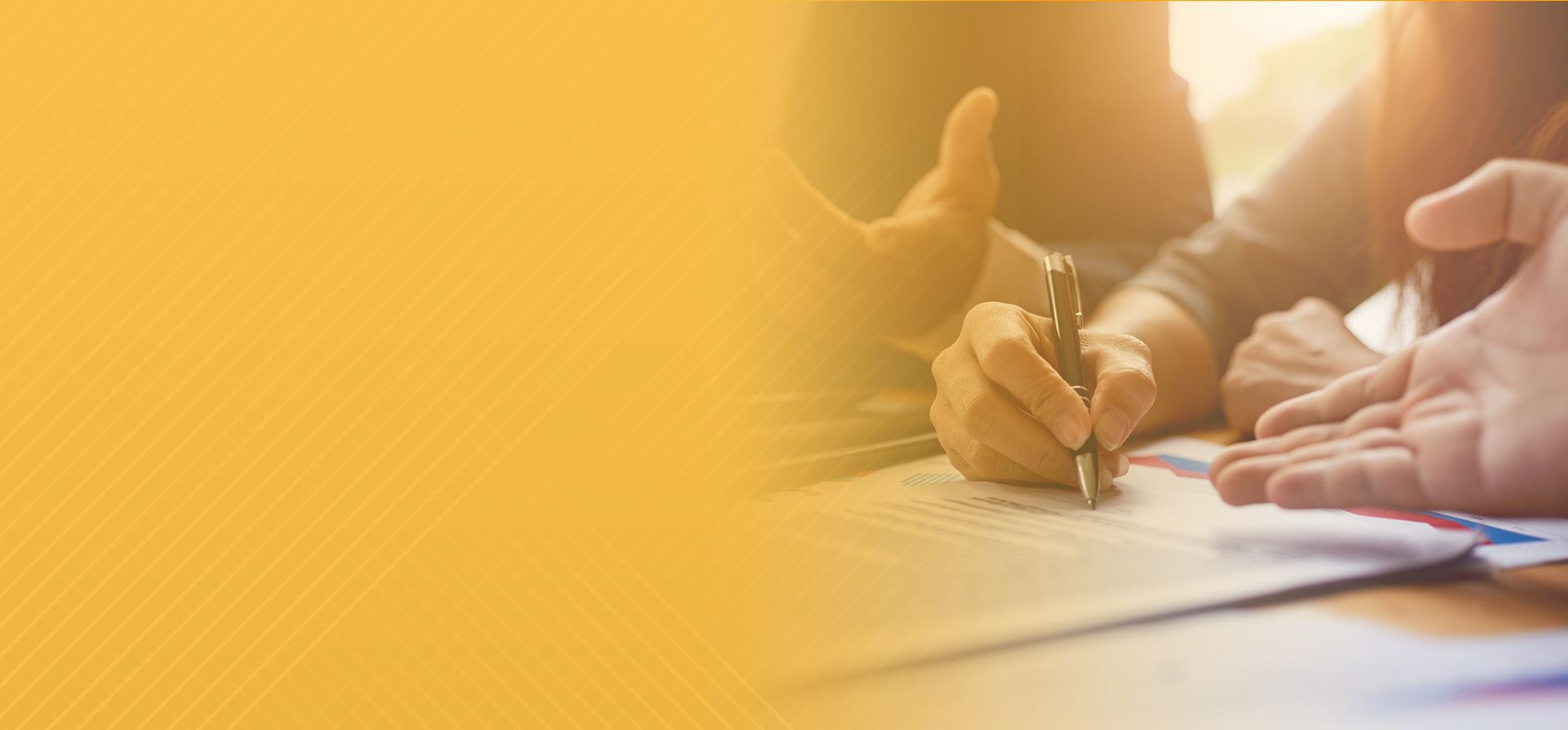 California Class Action Lawsuits
For employees, the benefits of class actions include the ability to collectively seek compensation for related damages caused by another party, such as a single employer or manufacturer. Class actions also provide an opportunity for a group of workers to hold employers accountable for labor violations and deter future wrongdoing. In general, by filing a lawsuit a "class" can work together to seek justice for violations, widespread discrimination, or wage theft.
As for businesses and corporations that file class action suits, these lawsuits can help businesses recover lost profits due to fraudulent or deceptive practices by other legal entities. This can be a strategic way for businesses to mitigate the costs and risks associated with filing an individual lawsuit. It's also important to know that businesses can minimize their exposure to class action lawsuits by taking proactive steps, such as implementing policies that comply with applicable laws and regulations. This includes training employees on proper procedures, conducting regular audits, and instituting clear procedures for responding quickly and appropriately when potential violations arise.
Class Action Lawsuit Lawyer in Silicon Valley
Pursuing a class action lawsuit is complex. It is absolutely essential for businesses and employees alike to work with an experienced employment lawyer when taking on this kind of case. The process is like other civil cases, but the stakes are much higher and involve more parties. You file a complaint, proceed with discovery, enter into settlement negotiations, and go to trial (if necessary). A major difference from standard civil cases is that class action suits require coordination between several parties.
At The Wisdom Law Group APC, we have extensive experience handling difficult class action lawsuits. Having served Californians for over 25 years, our San Jose class action attorney has a strong reputation in courtrooms across the state. You can feel confident that we have the legal insight and resources needed to handle your case. We will review the facts of your case and help you devise a plan for moving forward. Our team will work with you and the other aggrieved parties to draft a complaint that outlines the details of the situation, as well as get started building a strong case on your behalf. We'll then file the complaint with the court, then guide you through all the stages of litigation, including discovery, settlement negotiations, trial, and appeals.
The Wisdom Law Group APC is prepared to work diligently toward a resolution that gets you the justice you deserve. Call (408) 351-7783 or message us for a free initial case evaluation.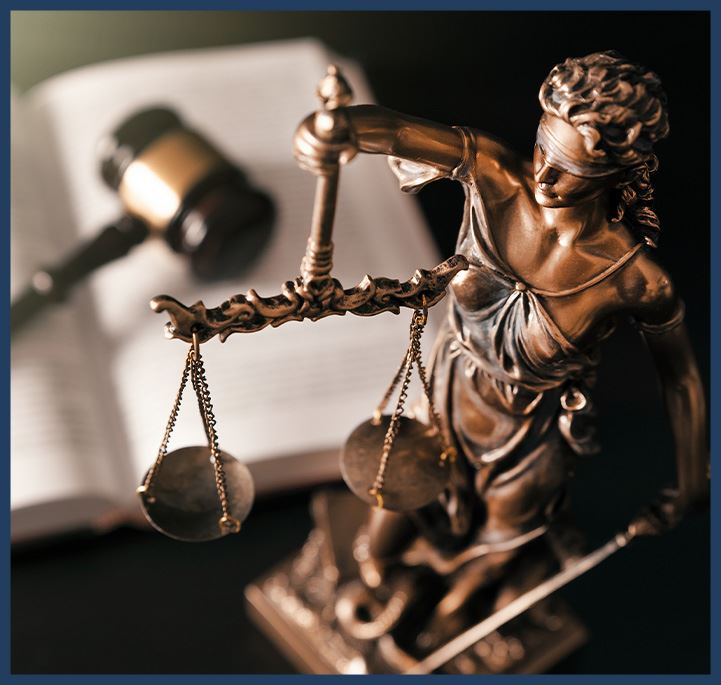 Contact Us
To Schedule A Consultation Today