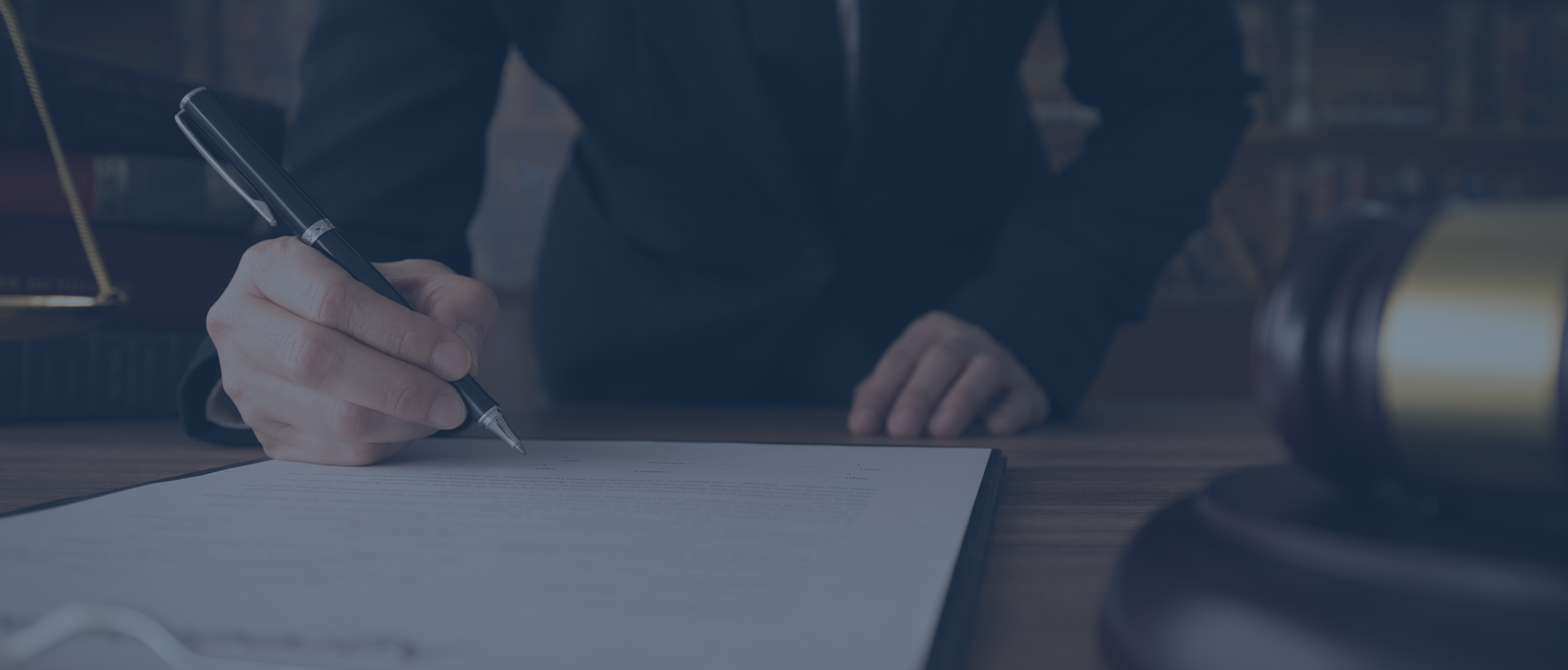 SAN JOSE EMPLOYMENT LAWYER
Employment law covers the legal rights and responsibilities between employers and their employees. It includes an extremely wide range of legal topics relevant to the workplace, corporate law, and commercial transactions. At The Wisdom Law Group APC, we are dedicated to helping workers and employers navigate this complex legal area in order to ensure compliance with state and federal regulations.
Our employment attorney helps workers defend their rights in the workplace, as well as provides counsel to businesses that want to establish policies that comply with current legal requirements without sacrificing their competitive edge or bottom line. Our main priority is to contribute to the creation of productive work environments built on mutual respect between employees and employers. Whether it means we need to aggressively litigate California Labor Code violations or help you institute legally compliant workplace procedures, we are willing to do whatever it takes to resolve your most pressing workplace issues.
If you have an employment law question or need legal assistance, call (408) 351-7783 or message us online. We offer free initial consultations.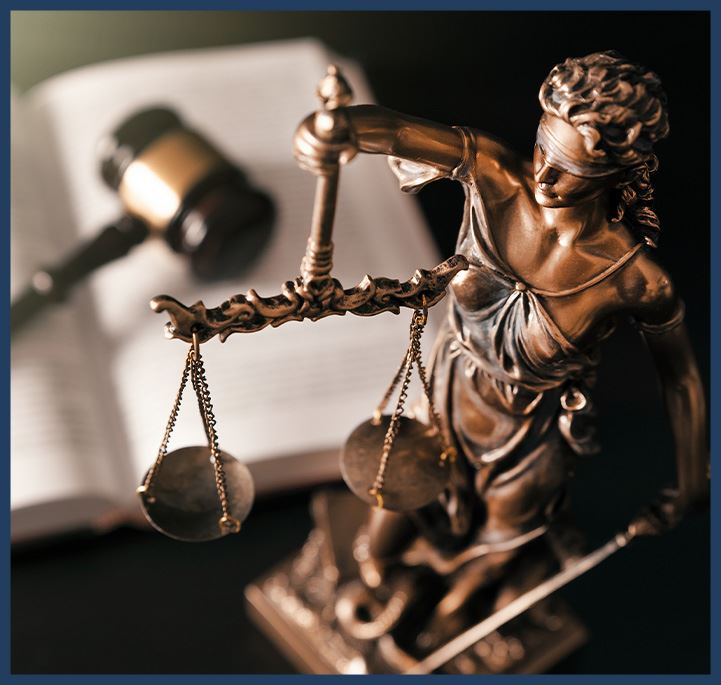 "Thank you James! Highly recommend James for any employment justice cases."

- Former Client

"James had ongoing support for my questions and concerns and gave great advice. I would recommend James to anyone seeking competent legal counsel."

- Quan

"I would recommend anyone with employer disputes to contact James for a free consultation. I hired him and he worked very hard on my case."

- Lisa Ann
California Labor and Employment Law Services
What sets us apart is our willingness to come up with creative solutions to complex legal problems, as well as our ability to tackle cases of all sizes. That's because we believe that no case is too big or too small if it means protecting your rights. Our San Jose employment attorney is backed by 25 years of experience practicing this specific area of the law. This means he truly knows the ins and outs of the federal and state regulations that govern the workplace. He also has a strong track record of litigating cases in the courtroom. In addition to active membership in the Federal Bar Association, he is a member of the Consumer Attorneys of California. As such, you can trust that The Wisdom Law Group APC will put you first and is equipped to handle your case with the care and personal attention it deserves.
We provide services related to all areas of employment law, including:
Employee misclassification
Employment-based immigration
Employment contracts
Labor law and labor violations
Severance packages
Wage and hour (minimum wage, overtime, etc.)
Workplace discrimination
Wrongful termination
Non-disclosure agreements (NDAs)/non-compete agreements
Employment Law Office Serving Northern California
When selecting an employment lawyer, it pays to choose wisely. Regardless of whether you are salaried employee, contractor, employer, executive, or shareholder, you want someone who can give you intelligent solutions to your employment law problems. Navigating the complexities of labor and employment law requires informed legal counsel backed by years of experience. You'll get all this and more with The Wisdom Law Group APC. We combine sophisticated services to tackle your most complex legal issues. Our San Jose employment attorney is a proven litigator, who is prepared to take your case to court if it means getting you the outcome you truly deserve.
Whether you were wrongfully terminated or are participating in (or considering) a class action lawsuit, The Wisdom Law Group APC can represent you in and out of court. We also help businesses remain compliant with federal and state regulations, as well as identify and mitigate risks to minimize their exposure to litigation. Our team serves the wider Silicon Valley area, including, San Jose, Mountain View, Cupertino, Palo Alto, Stanford, San Francisco, Santa Clara, Saratoga, Sunnyvale, Los Altos, Los Gatos, and Livermore.
Give us a call today at (408) 351-7783 or message us to discuss your case with our employment lawyer in San Jose, CA.
Contact Our Firm
To Schedule A Free Consultation