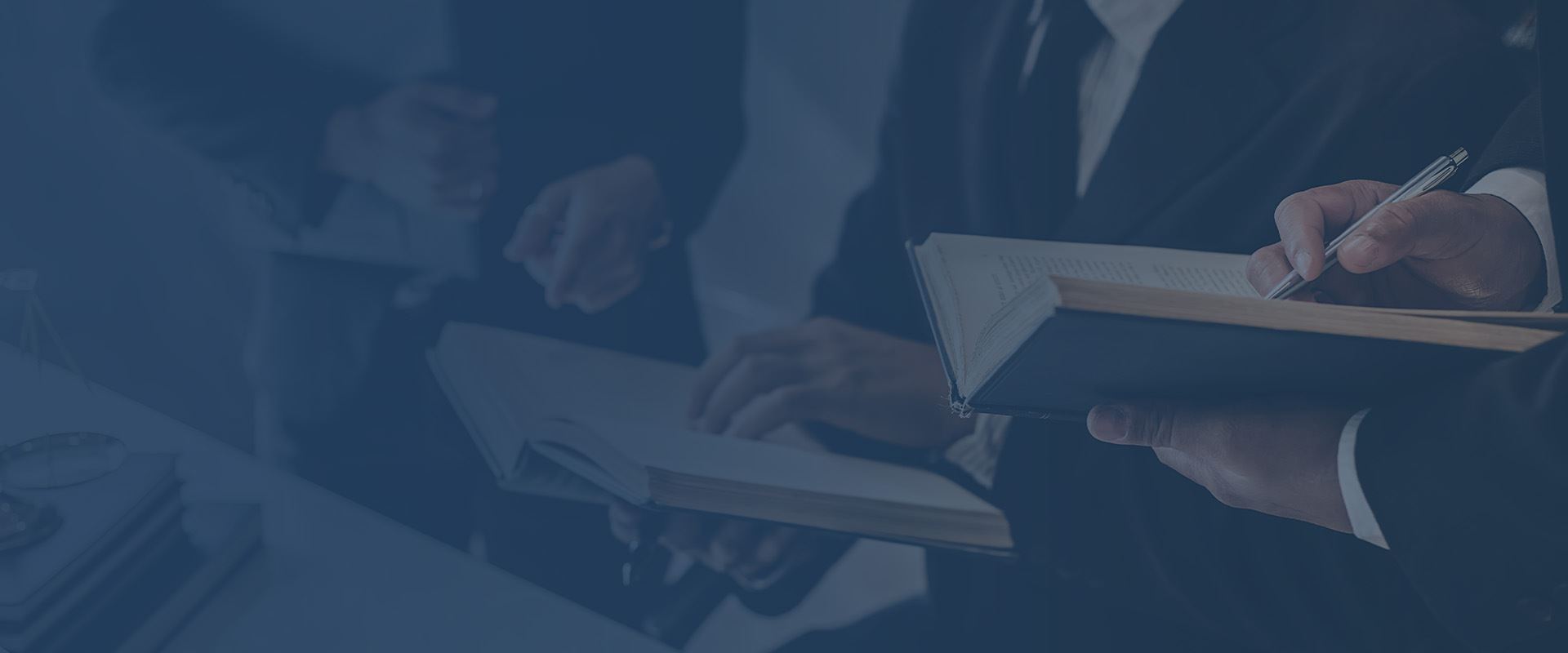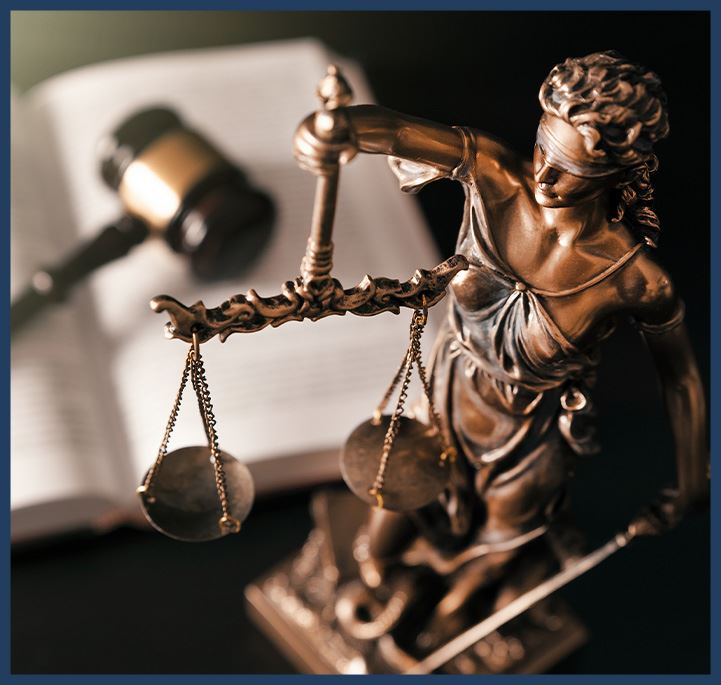 San Jose Corporate Lawyer
With ever-changing regional and global markets, as well as rapidly evolving technologies, the corporate and commercial worlds are changing faster than ever before. Everything, from the way we conduct business, engage in corporate transactions, structure contract negotiations, and even manage our employees, is in constant flux. The Wisdom Law Group APC wants to help your business grow and maintain its success in this complex commercial environment.
The Wisdom Law Group APC is known for providing effective counsel in the boardroom and skilled representation in the courtroom. We have been helping businesses, corporations, and organizations throughout California develop creative, long-term solutions to their legal matters for well over two decades. No matter if you need help drafting a business contract or litigating a dispute, our San Jose corporate lawyer has the experience and skills needed to safeguard your business and financial interests.
Contact our office today to request a free initial consultation with our corporate lawyer in San Jose.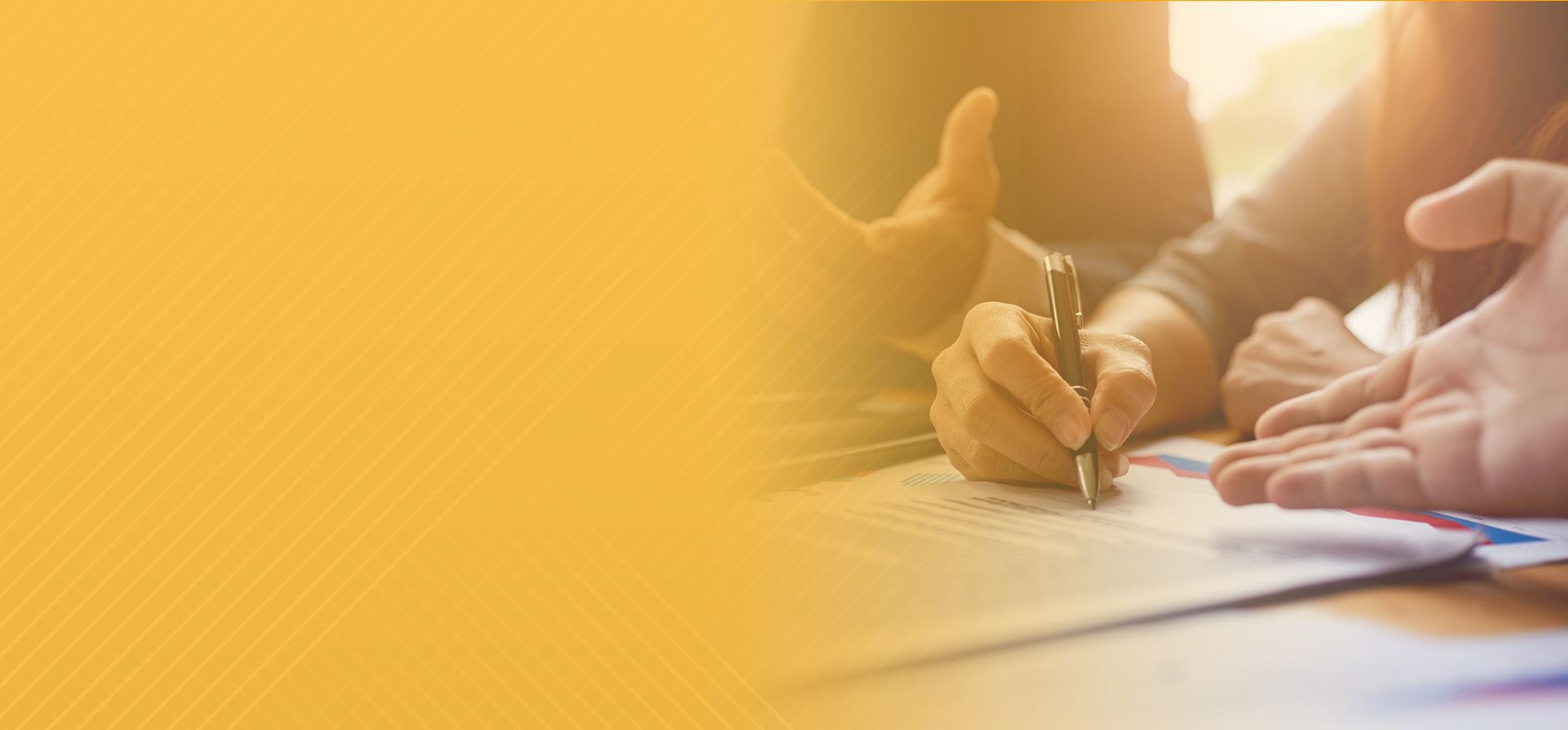 Corporate Law Firm Serving Silicon Valley
Our corporate attorney focuses on business operations, corporate governance, employee relations, wage and hour, and compliance matters. No matter what brings them to our office, we help corporations create sound business structures and facilitate meaningful transactions in accordance with applicable laws and regulations. To this end, our team is equipped to intelligently combine a wide range of legal services in a way that responds to each client's specific needs.
Although it varies from case to case, The Wisdom Law Group APC may provide assistance in the following legal areas:
Business and commercial litigation
Business combinations (mergers, acquisitions, divestitures, etc.)
Business formation
Class action lawsuits
Commercial real estate transactions
Corporate governance
Corporate restructuring and reorganizations
Corporate transactions
Drafting contracts and business agreements
Shareholder disputes
Wage and hour
Intelligent Solutions to Your Business' Legal Issues
At our office, we know that every business encounters unique legal issues. Whether you need help drafting employee contracts or litigating a complex business dispute regarding sophisticated intellectual property, there is likely a vast network of factors and potential issues that must be considered. Failure to do so could expose you to unnecessary liabilities and risk your bottom line.
At The Wisdom Law Group APC, we place your best interests at the forefront of everything we do. Regardless of whether you are registering a new business or entering a new growth phase, we will work hard to understand your short- and long-term business objectives to make sure that we are helping you achieve them. When you need sound advice on business operations or complicated legal matters, our San Jose corporate lawyer will be there for you. Since 1992, Attorney James Dal Bon has dedicated himself to employment and business law. This means that he has the experience needed to help you resolve your legal issues, and the strong track record to show for it.
Call (408) 351-7783 or message us to share the details of your case with The Wisdom Law Group APC.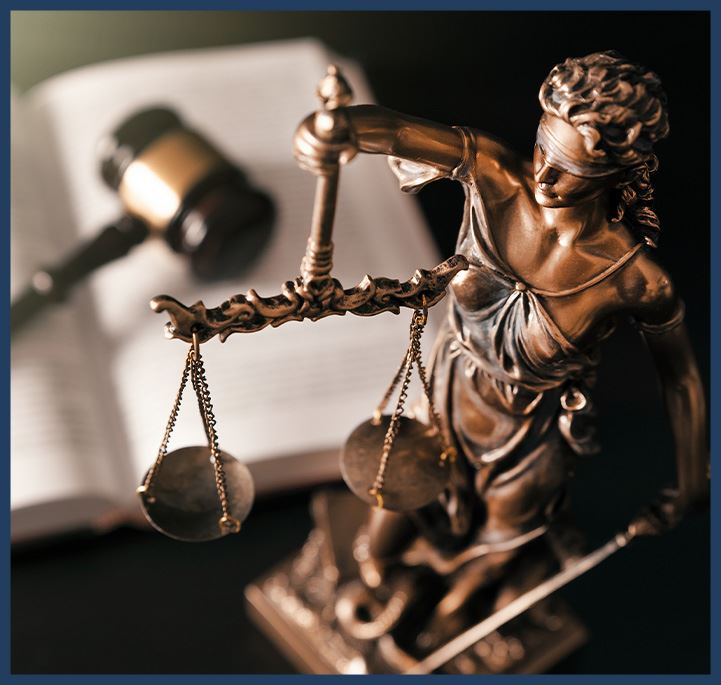 Contact Us
To Schedule A Consultation Today