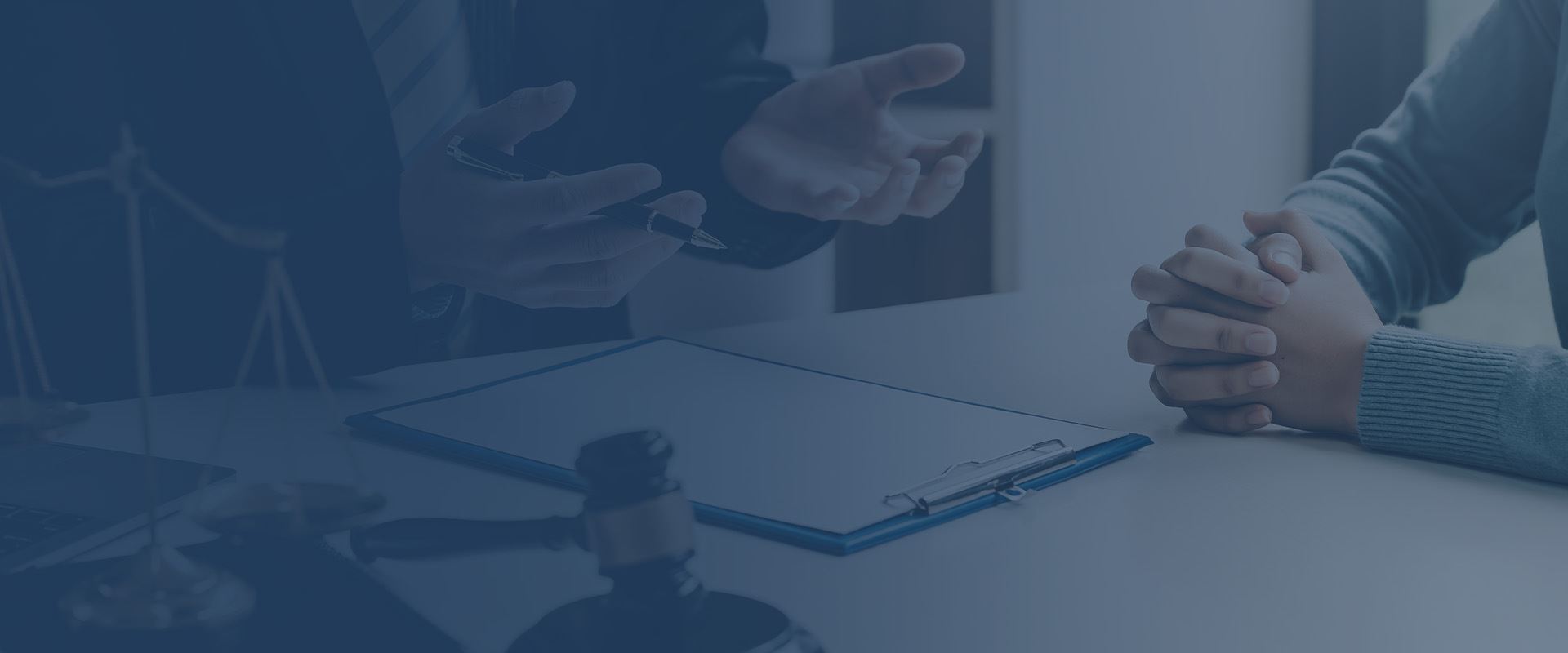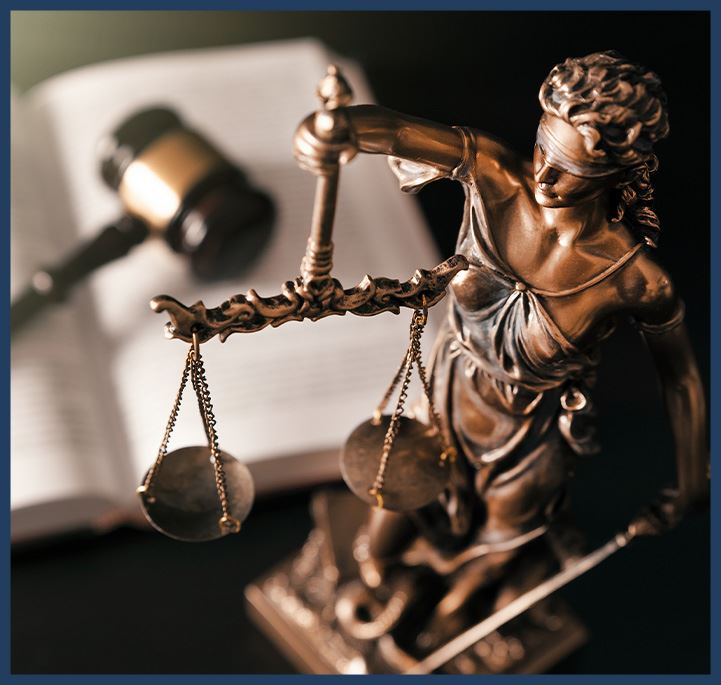 San Jose Wrongful Termination Attorney
Wrongful termination can have long-lasting effects and seriously halt or damage a person's career. It is nothing to ignore or let pass you by. A wrongful termination occurs when an employer lays off a worker for a reason that violates company policy or relevant employment laws (such as the California Labor Code). In some cases, wrongful termination may also refer to situations in which a company has not followed proper procedures when terminating an employee. This is sometimes, but not always, preceded by an adverse employment action that is unlawful, such as demotion or withholding pay.
The Wisdom Law Group APC is committed to protecting workers who have been wrongfully terminated. Whether your termination violates your employment agreement or state and federal civil rights laws, our team can equip you with effective legal counsel and experienced representation. We also provide guidance to employers who have been accused of wrongfully terminating workers.
Call (408) 351-7783 or use our contact form to request a free initial consultation with our wrongful termination lawyer in San Jose.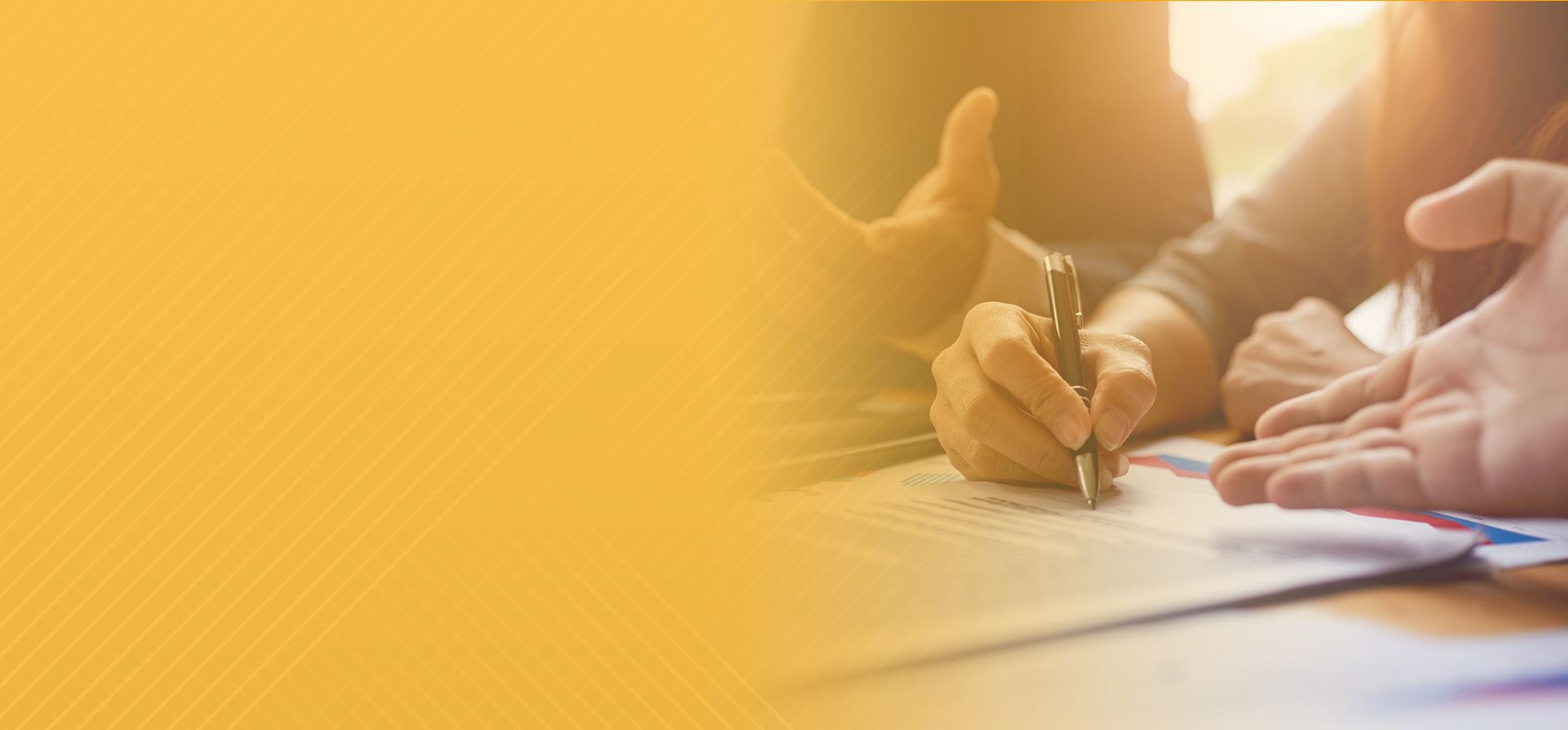 Understanding California Wrongful Termination Cases
Wrongful termination can include firing an employee on the basis of race, gender, religion, disability, sexual orientation, age, or any other protected class status. It could also refer to firing someone in retaliation for reporting unsafe working conditions, workplace harassment, or wage and hour violations. Another common example of wrongful termination includes laying off an employee for exercising their rights under labor laws, such as the Family and Medical Leave Act (FMLA). Both the federal government and the state of California have rules prohibiting the termination of an employee on these grounds.
Any person who believes they have been wrongfully terminated can file a claim with the appropriate state or federal agency. Depending on the circumstances of the case and the applicable laws involved, this could be either the Equal Employment Opportunity Commission (EEOC) or the state's labor department. Which of the two varies based on the facts of the case. The Wisdom Law Group APC can help you determine the best path for filing your case. We can also work with you to assess your situation and gather all relevant evidence demonstrating the violation. This may include pay stubs, performance reviews, emails from supervisors, and any other documents relevant to your case.
During the state or federal agency investigation, both parties will be given opportunities to gather evidence and present their case. After all the evidence has been presented, both sides will be given an opportunity to reach a settlement. If no settlement is reached, then the case may proceed to trial where both sides will offer their arguments before a judge. The judge will make the ultimate determination regarding whether wrongful termination occurred. If so, the employer may be ordered to compensate the employee and/or reinstate them.
Wrongful Termination Claims in Silicon Valley
Our team understands the emotional and professional consequences of wrongful termination. We work hard to ensure that justice is achieved on behalf of our clients, so they can move forward in life with a sense of professional security and peace of mind. If you arrange a free initial consultation, we will discuss your legal options and provide you with preliminary advice on how best to proceed with your case.
If you choose to partner with The Wisdom Law Group APC, our San Jose wrongful termination attorney will fight aggressively on your behalf with the goal of securing the maximum compensation for any damages you have incurred. In addition to San Jose, CA, we provide legal assistance to residents of Mountain View, Cupertino, Palo Alto, Stanford, San Francisco, Santa Clara, and surrounding communities.
If you believe you were wrongfully terminated, contact The Wisdom Law Group APC today to discuss your case.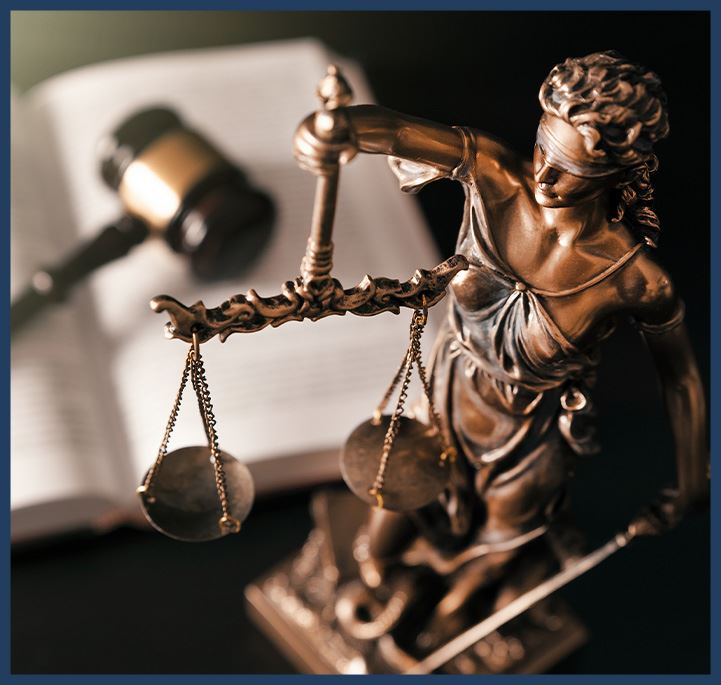 Contact Us
To Schedule A Consultation Today